The Stem Cell Institute, Panama City, Panama

The Stem Cell Institute is a cutting edge medical clinic that uses adult stem cells to treat chronic diseases for which there are inadequate standard therapies. The Institute is currently accepting patients with Multiple Sclerosis, Cerebral Palsy, Diabetes Type 2, Heart Failure, Osteoarthritis & Degenerative Joint Disease, Rheumatoid Arthritis, and Spinal Cord Injury.
At the Stem Cell Institute you will find the facilities and level professionalism found in facilities typical of the top medical centers in the United States. The Institute is located in Panama City, Panama.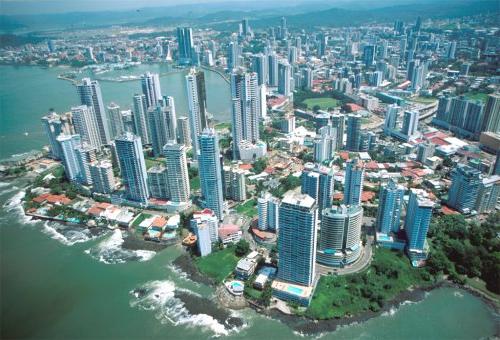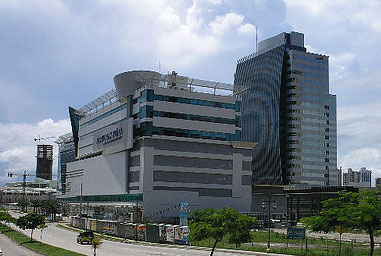 The Doctors at the Stem Cell Institute are highly trained specialists, many of whom trained in the U.S. All physicians are multi-lingual and speak English.
All cells used in treatments are processed in accordance with Current Good Tissue Practices (cGTP) in a state-of-the-art laboratory that is licensed and certified by the Ministry of Health of Panama.
For information about stem cell treatment or to apply to become a patient call the clinic toll free at (800) 980-STEM, send us a message or fill out the
patient application form.